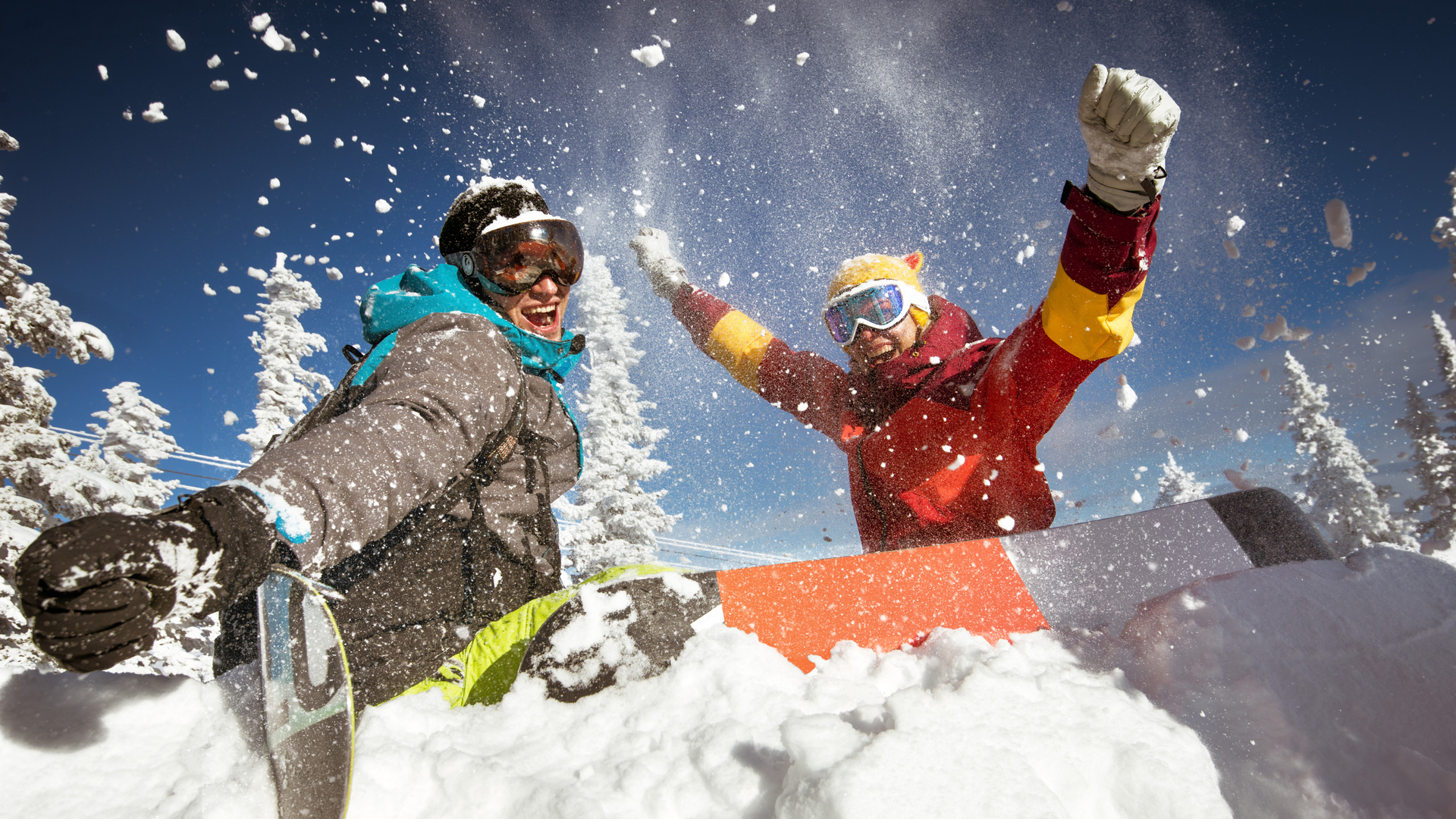 We have a wealth in experience in operating ski groups across the world, so get in touch to see our latest special offers via the contact form!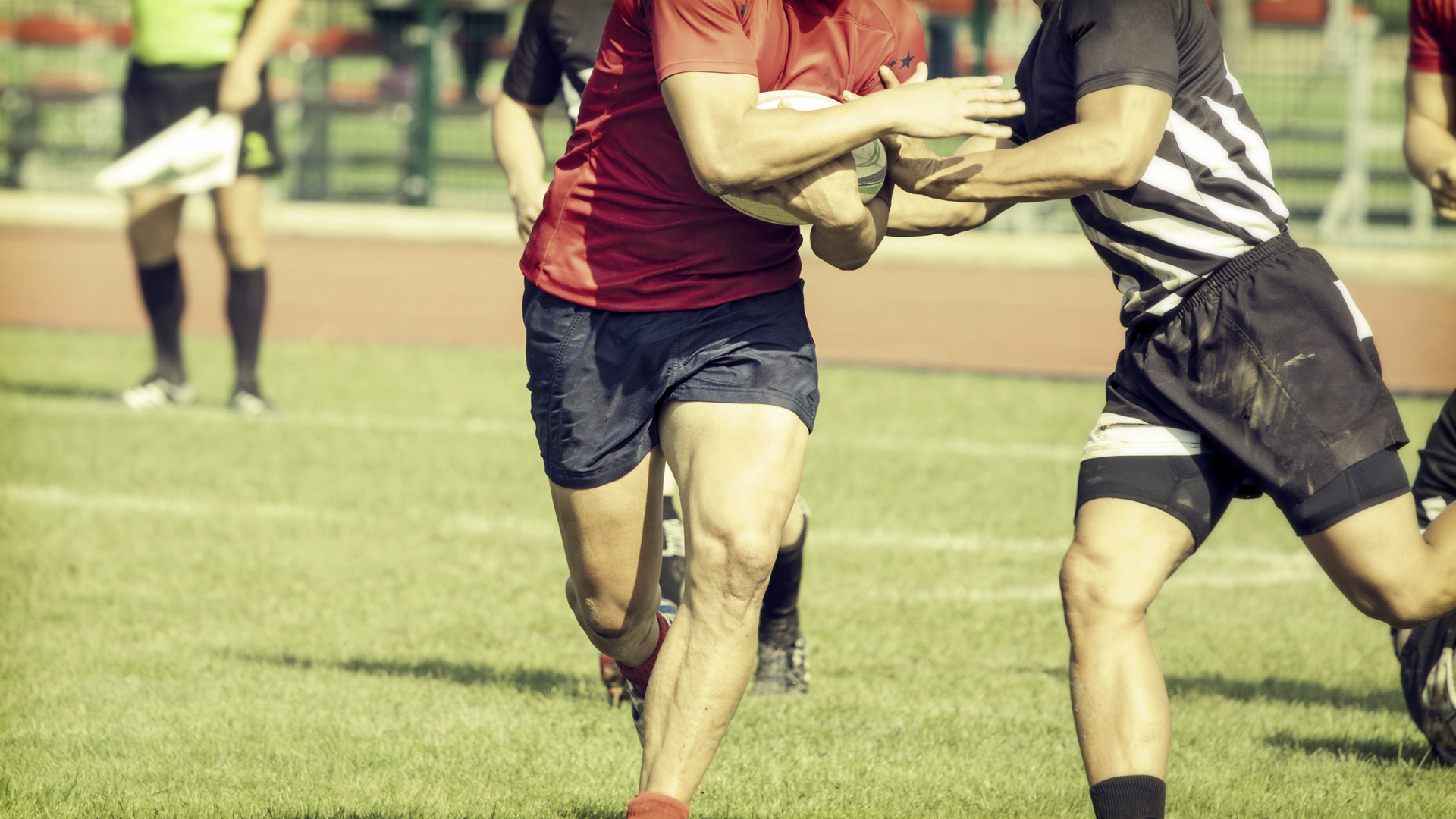 We have experience in organizing and operating all sorts successful sports tours, so drop us a line to discuss your plans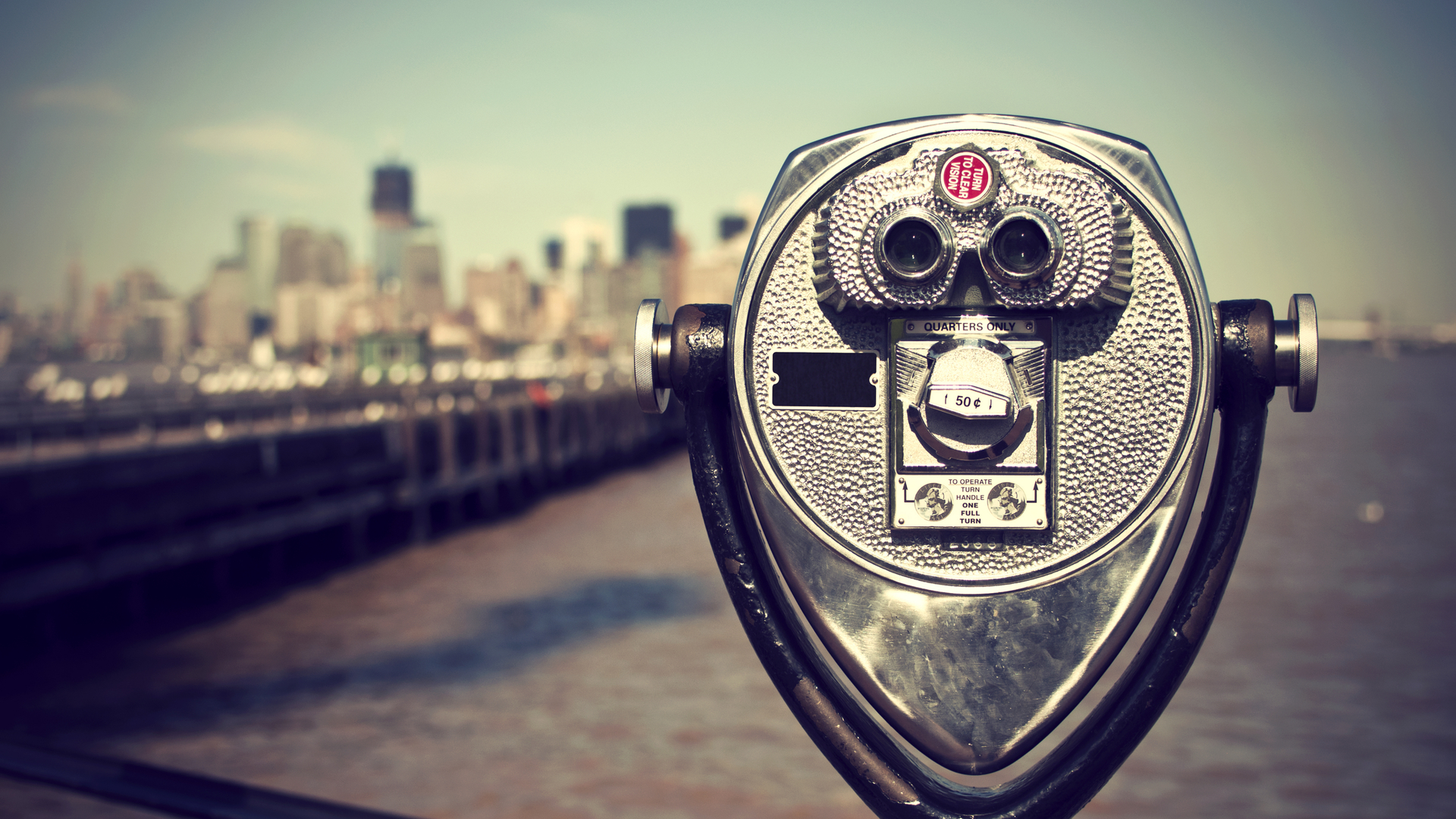 Create Your Own. This is something we specialize in, so drop us a line and let us know your exact requirements and we'll get working right away to make your vision a reality
At Glo-Ed we specialize in group tours. If you are an individual and interested in any of our programmes, we suggest you take a look at GapWeeks.com or use the contact form to request joining another group on our standby list.